The 2020 International Conference on Smart Grid and Energy Engineering(SGEE2020)was held ceremoniously in Guilin from November 13-15, 2020. Thanks to the support of experts and scholars! A total of 30 people attended the conference, including SIX keynote speakers and 12 scholars to share academic reports.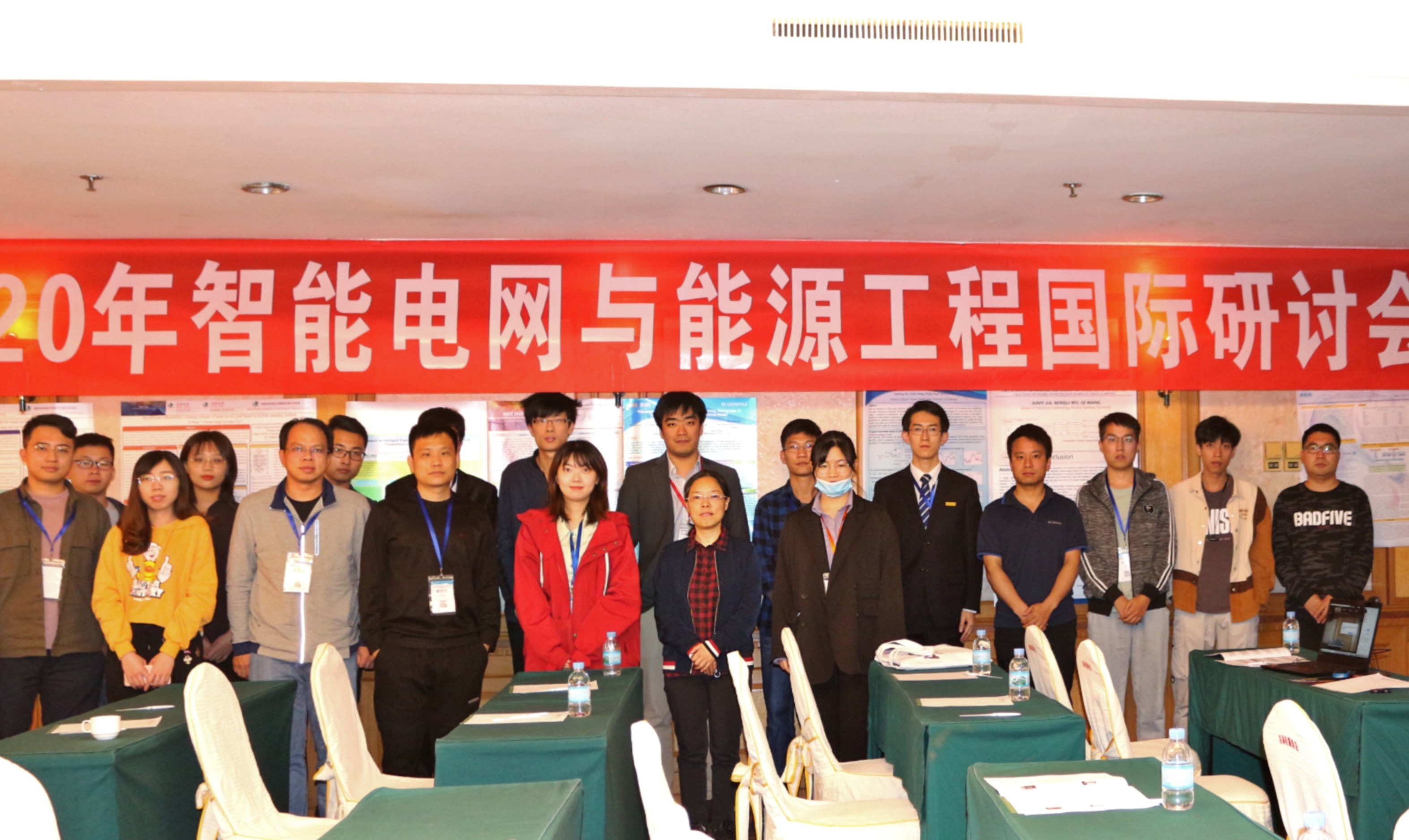 SGEE 2020
Review of the Conference site:
Attendance at the venue. A total of 30 people signed in this conference!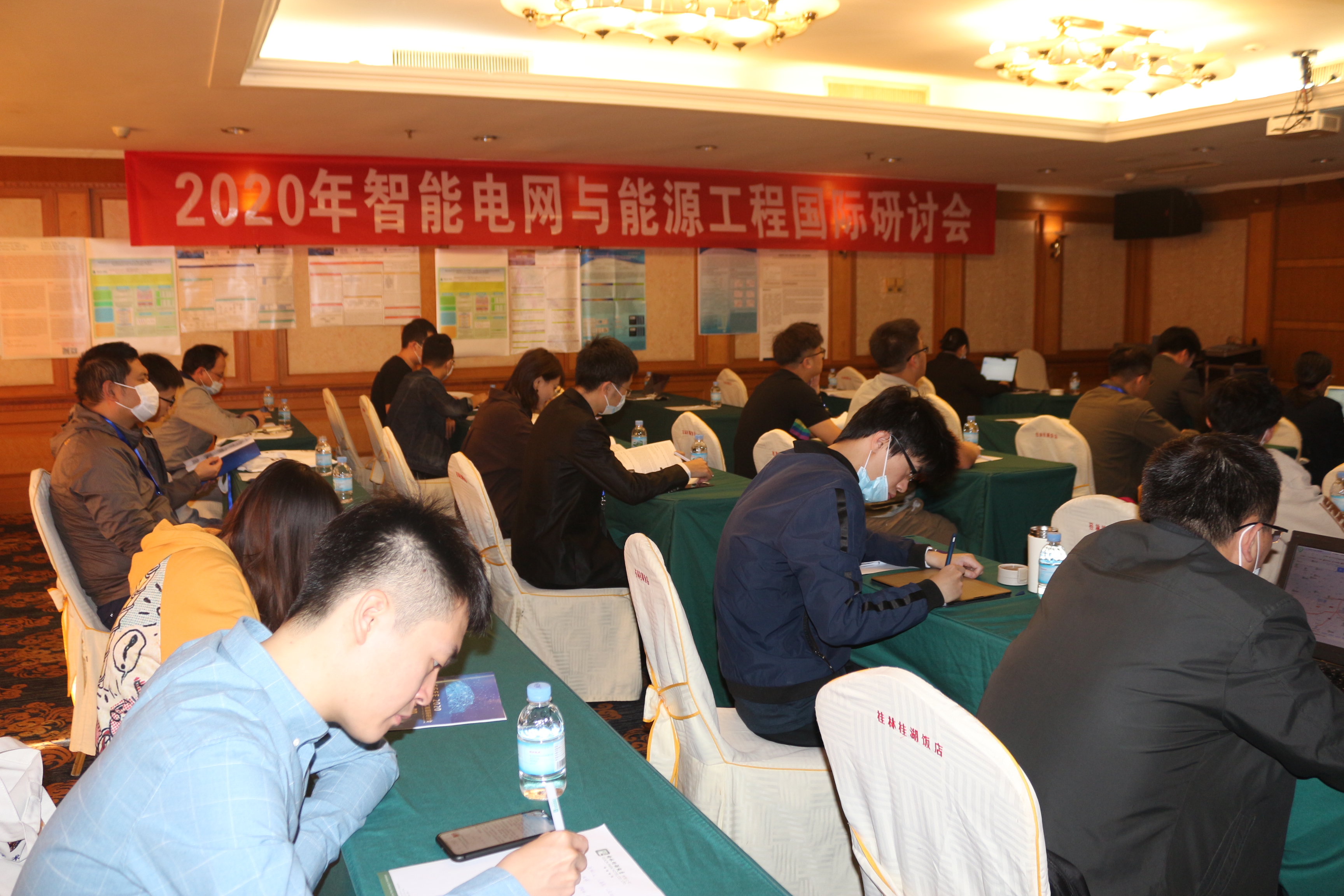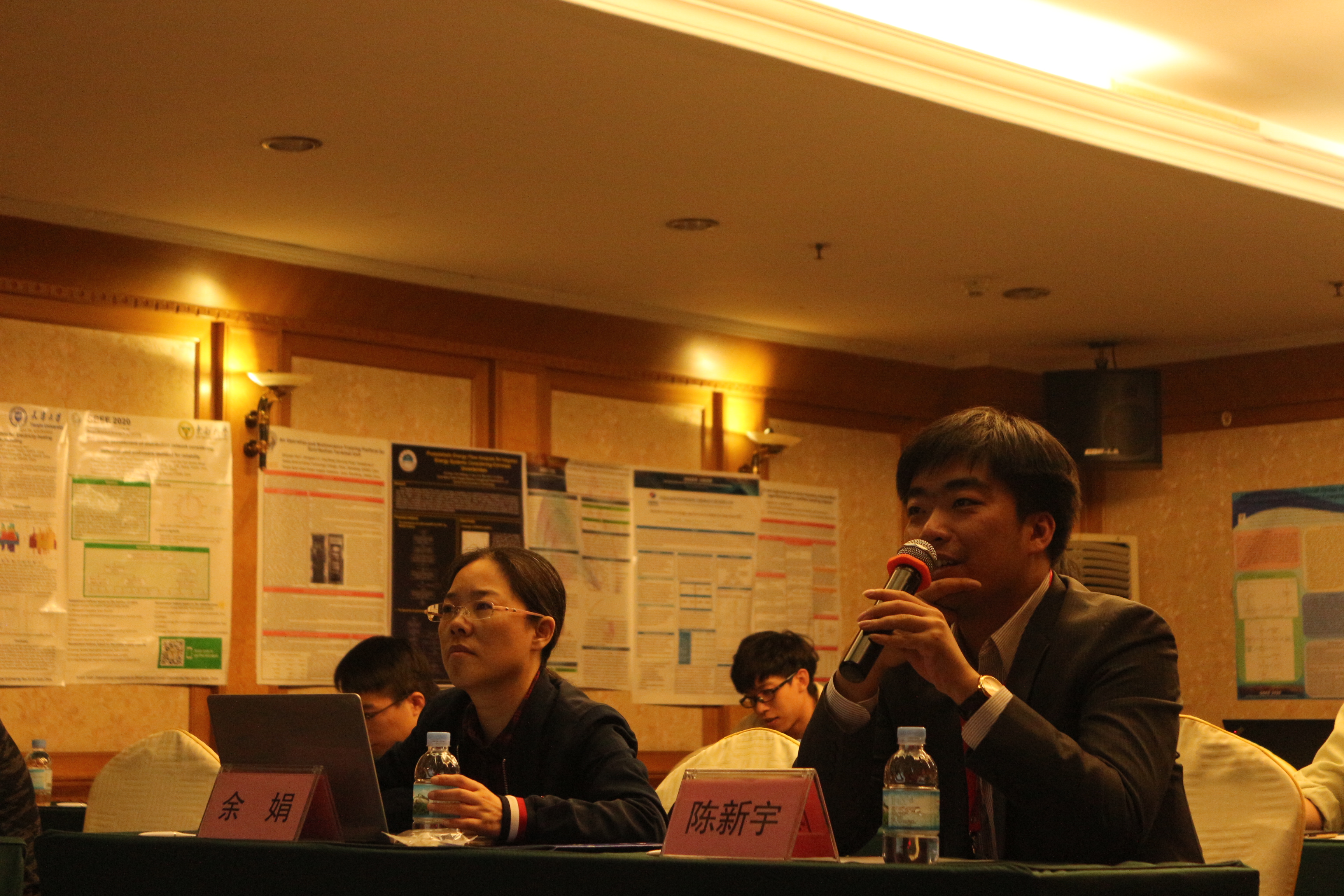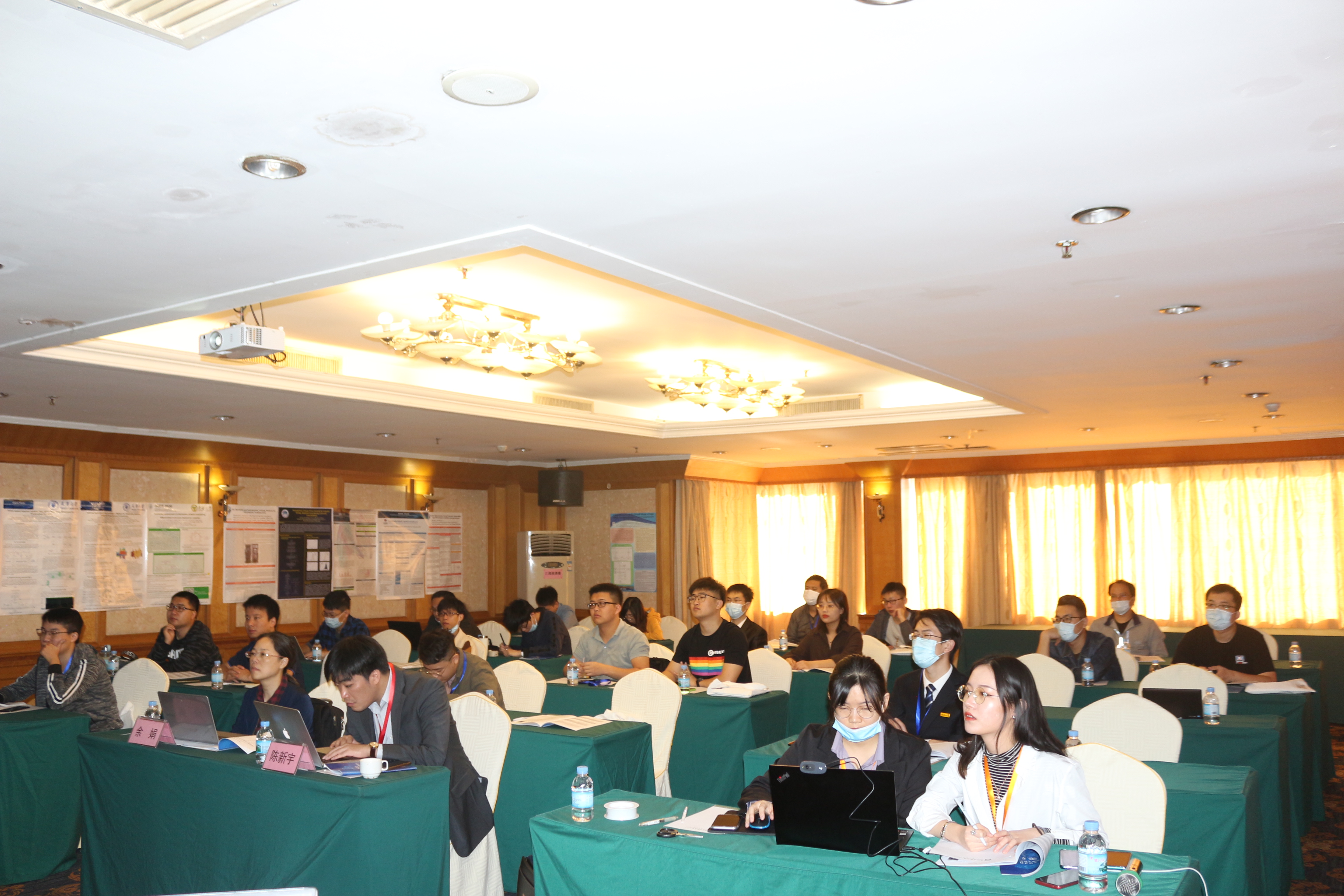 Keynote Speeches
(Due to the epidemic, two experts reported offline and four experts reported online)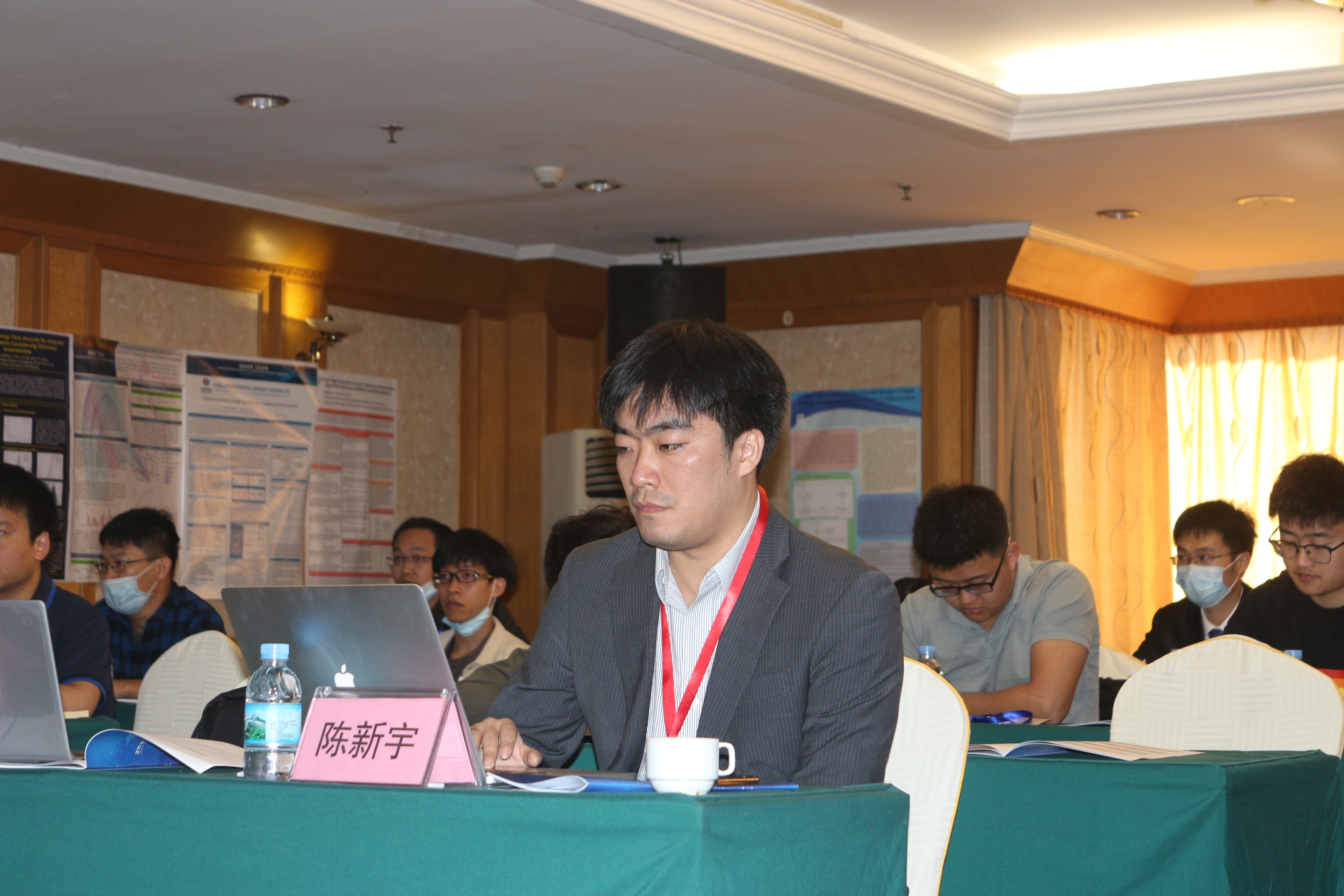 Prof. Xinyu Chen
Huazhong University of Science and Technology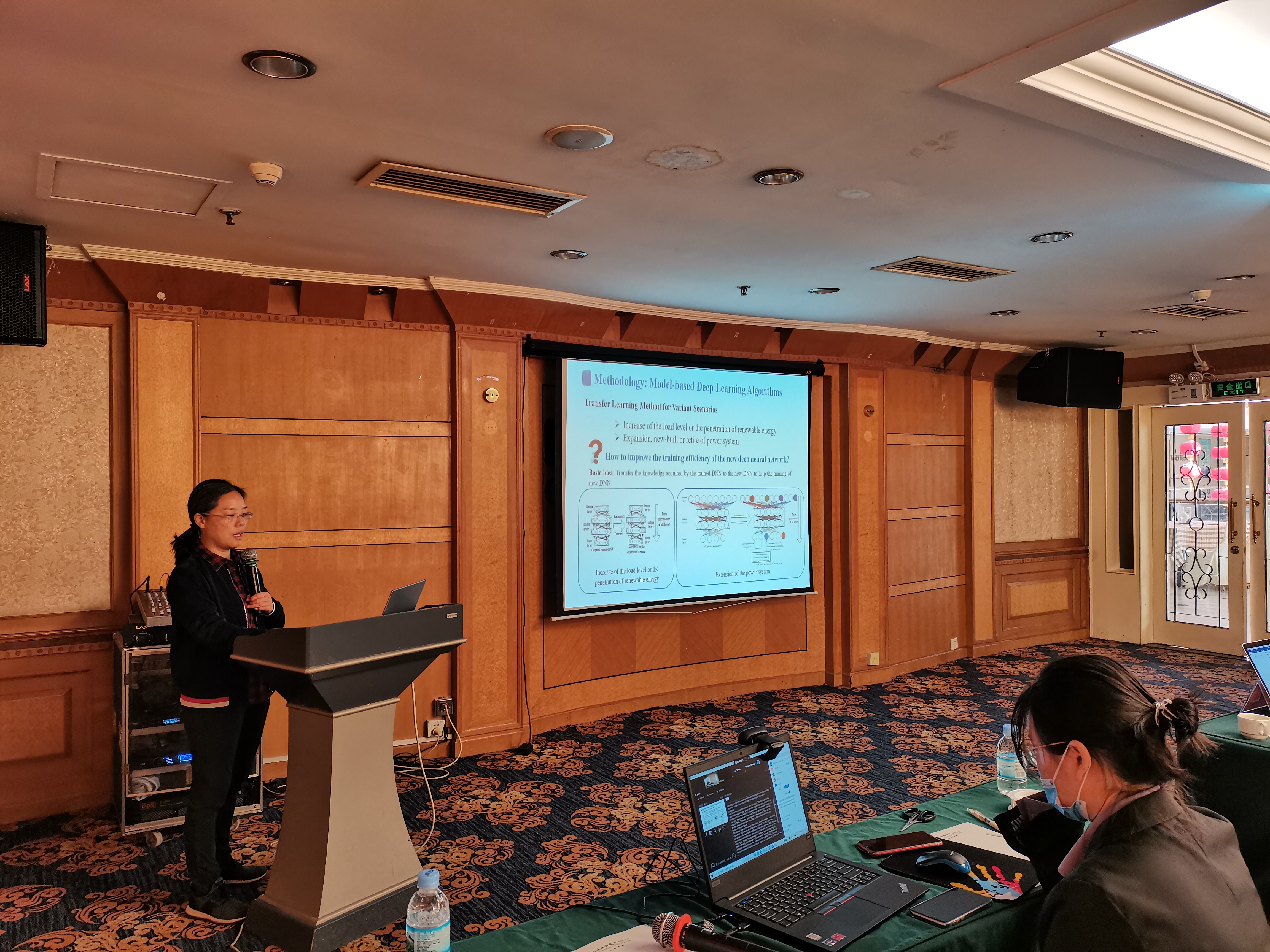 Prof. Juan Yu
Chongqing University
In the afternoon, 12 scholars made oral academic sharing.